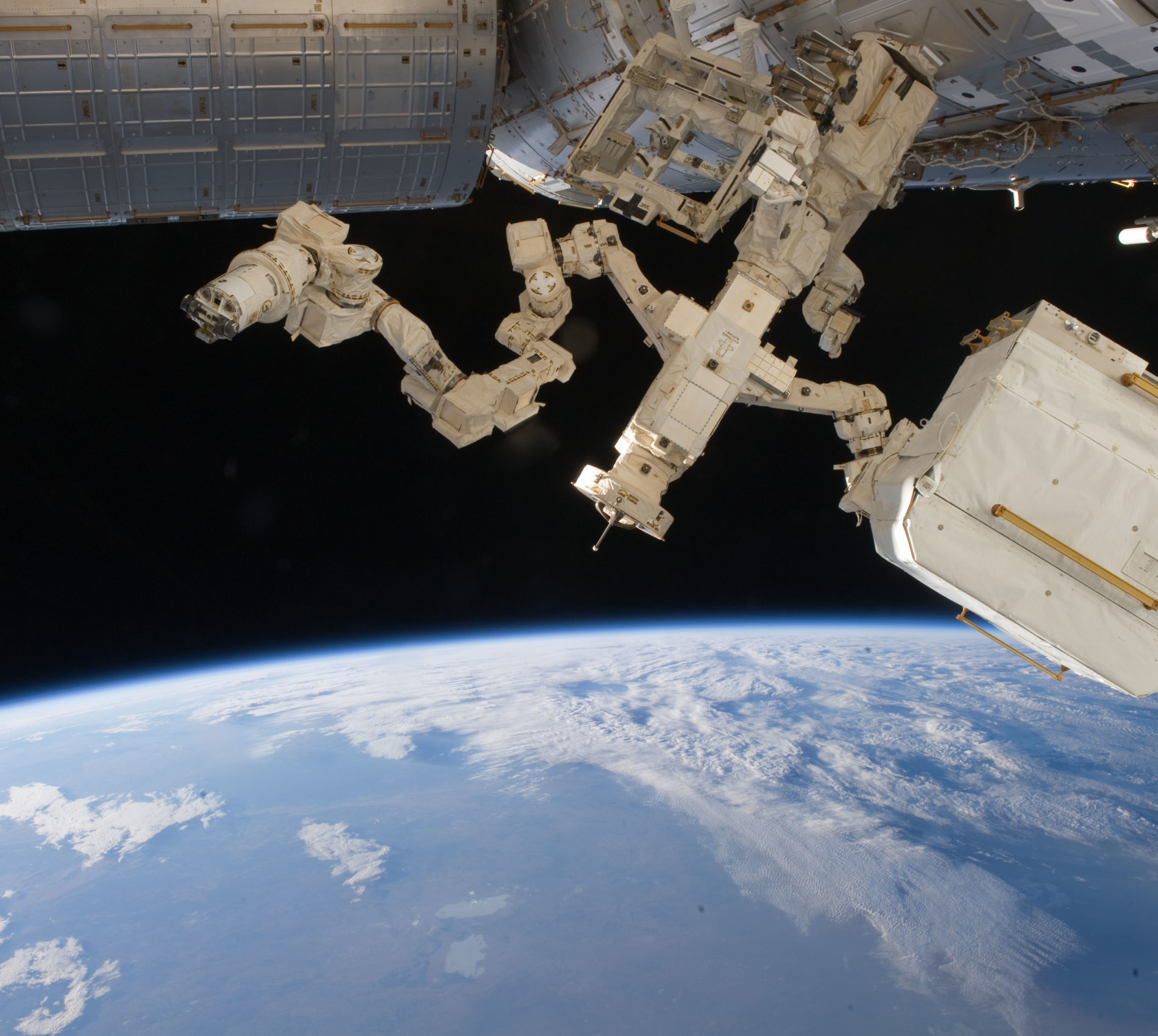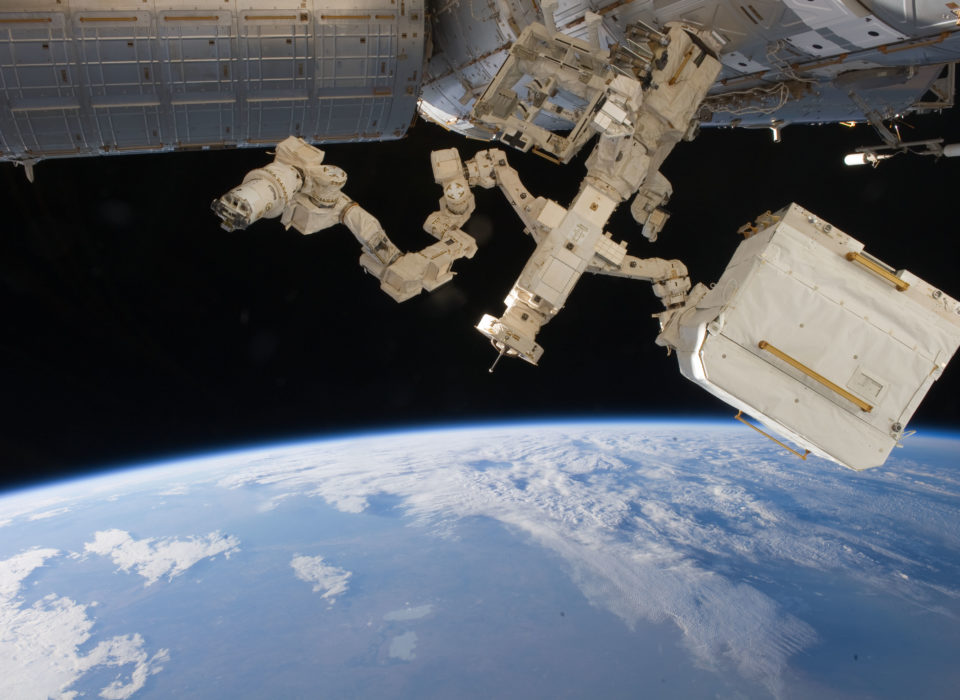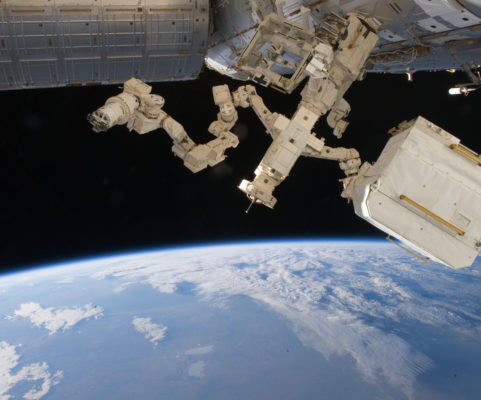 Innovation in nanopositioning
Queensgate Instruments is an experienced manufacturer of precision instrumentation and optical systems. We offer a wide range of Nanotechnology products from Nano Sensors to Nanopositioning Devices, Control Electronics, Translators and Software. Many of the world's leading scientific instrumentation companies and research institutions are benefitting from Queensgate's 40+ years of experience and engineering excellence. See how we can help you create cost effective Custom/OEM solutions, for your individual requirements.
Learn more >
Latest from Queensgate
Queensgate Nano has delivered world leading, cost effective nanopositioning systems for over four decades.
Customer Support
Regardless of where you are in the world, Queensgate have a network of highly trained technicians able to deal with your servicing needs. We provide a wide array of services throughout the lifecycle of the product to keep you up and running with a minimum downtime.