Nanopositioning Control Electronics and Software
Super fast and fully digital closed loop electronics and cost-effective analog electronics solutions to drive the Queensgate Nanopositioning products. The controllers are designed to interface with external devices, offering a range of options from analog command and position output, USB, RS232c to quadrature (step and direction) control.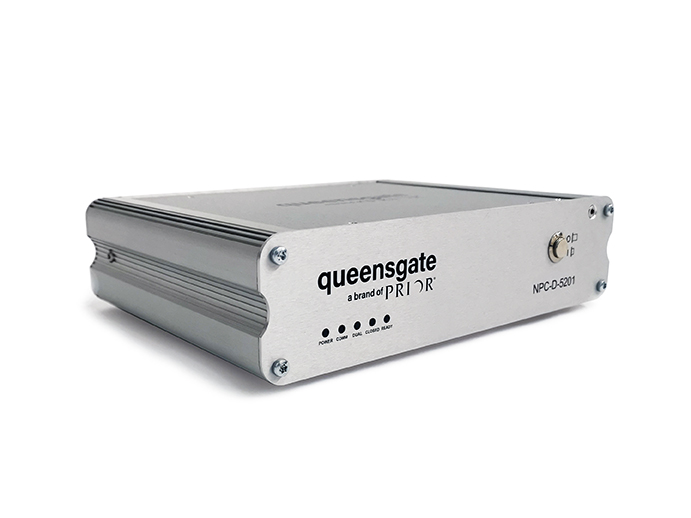 The controllers deliver: Low noise , Low drift , High power and High resolution. Fast position update rates contribute to high speed positioning accuracy for dynamic applications that require high speed movement of the stage. Sensor controllers which operate at a range of bandwidths and sensor ranges are available for all applications.