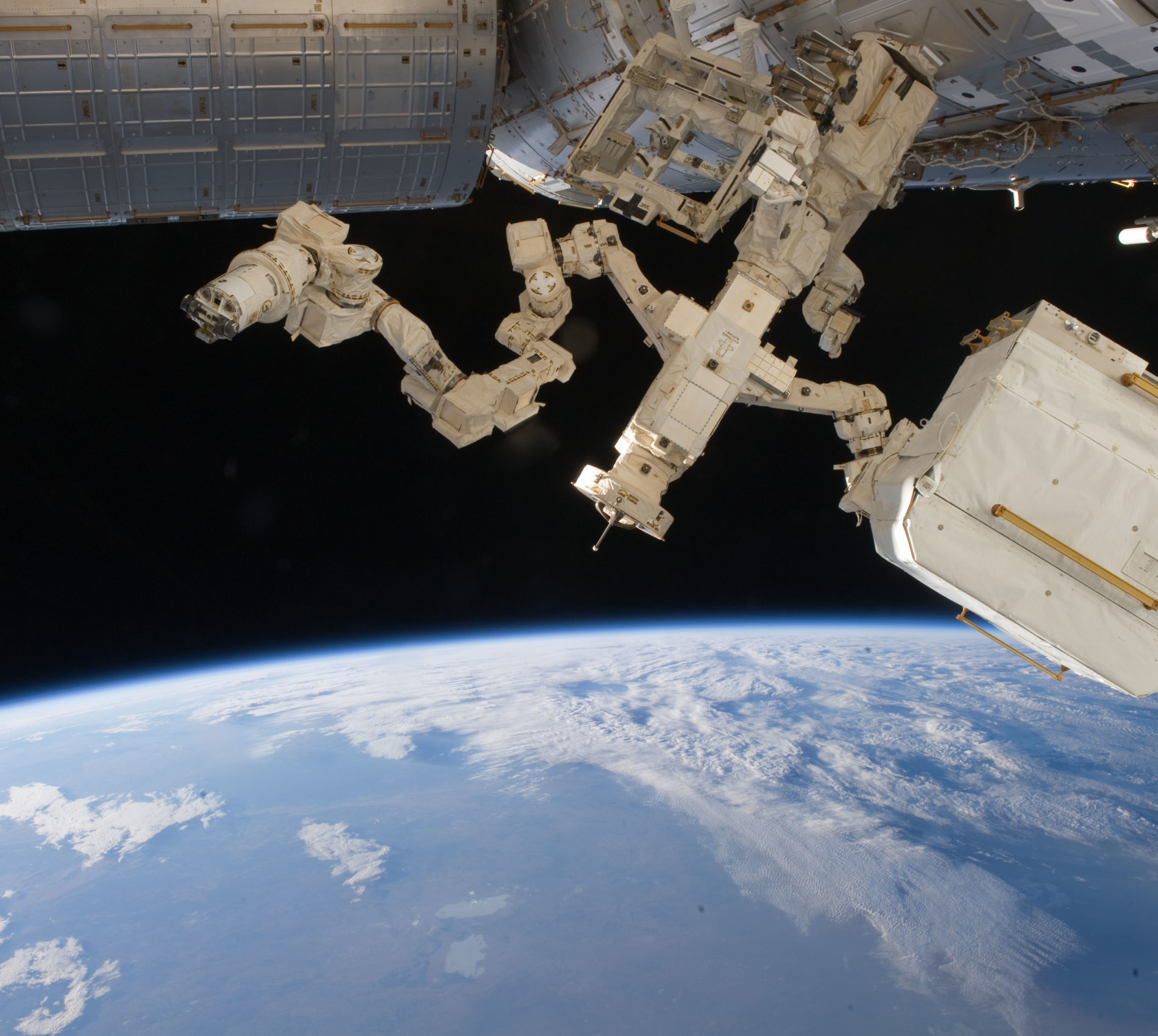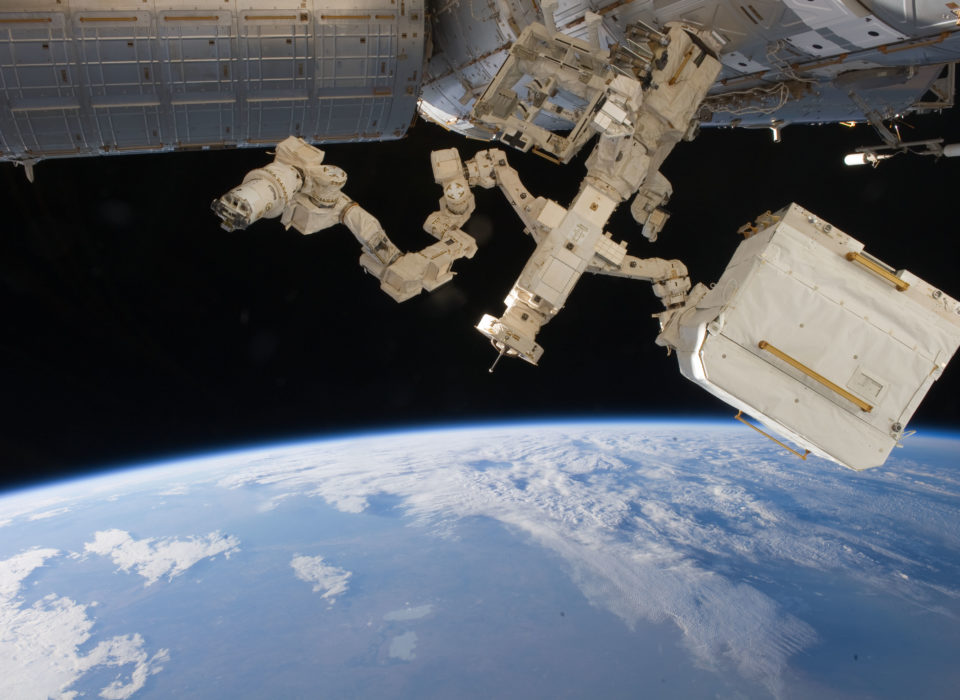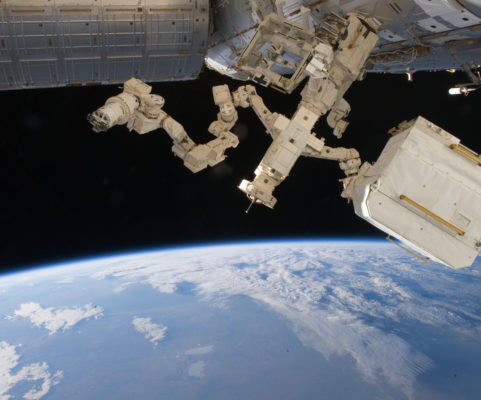 Innovation in nanopositioning
Prior Scientific ist weltweit führend in der Entwicklung und Herstellung von hochpräzisen Positioniersystemen, optischen Systemen, Automatisierungslösungen und Komponenten Viele erfolgreiche Unternehmen für wissenschaftliche Messtechnik und Gerätetechnik sowie Forschungseinrichtungen profitieren von der mehr als 90-jährigen Erfahrung von Prior, die sich durch hervorragende Ingenieurleistungen auszeichnet. Erfahren Sie, wie das Prior Team bei der Erstellung kosteneffektiver OEM-Lösungen für Ihre individuellen Anforderungen helfen kann.
Erfahren Sie mehr >
Latest from Queensgate
Queensgate Nano has delivered world leading, cost effective nanopositioning systems for over four decades.
Kundenservice
Regardless of where you are in the world, Queensgate have a network of highly trained technicians able to deal with your servicing needs. We provide a wide array of services throughout the lifecycle of the product to keep you up and running with a minimum downtime.