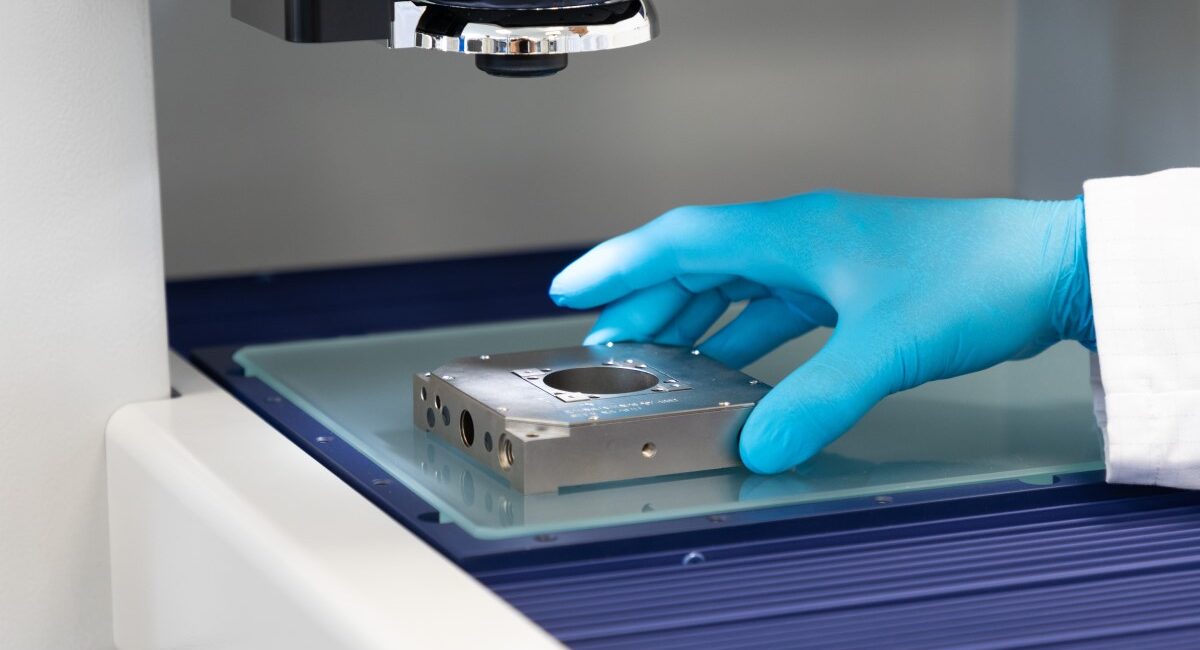 Why Choose Queensgate as an OEM Partner?
We have built our business on developing high-precision, reliable solutions for some of the most demanding nanopositioning applications in the world. We work in partnership to meet the most demanding customer requirements and support our customers throughout generations of products.
As well as the Queensgate nanopositioning product ranges and expertise, together with Prior Scientific, we are able to offer our customers complete customized systems. Ranging from custom microscope systems with the Prior Scientific OpenStand; an automated, modular systems available with short lead times, to a photonics fiber alignment system.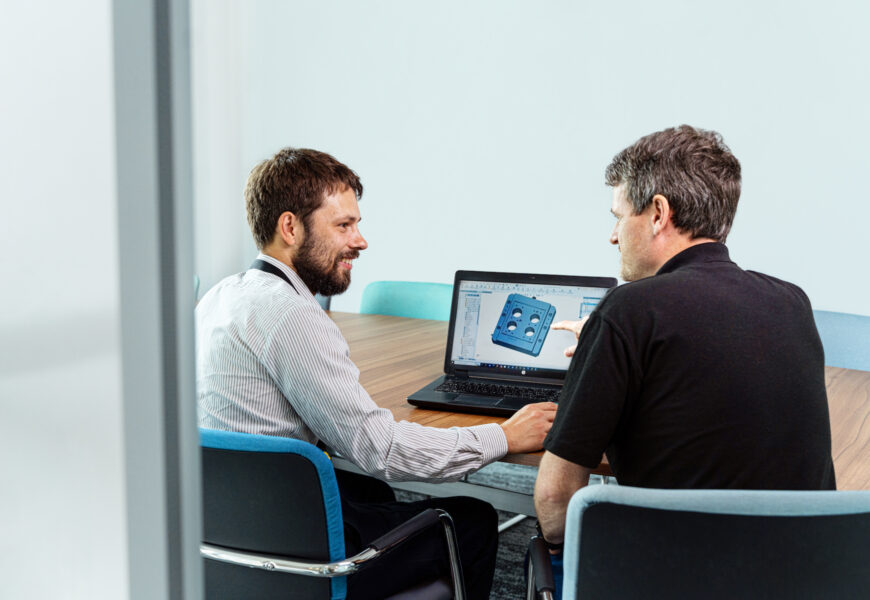 With you every step of the way
An experienced in-house design team consisting of mechanical, optical, electronics, control and software professionals will work as part of your team to specify, develop and create your product. Your assigned project manager acts as a single point of contact throughout and provides regular progress updates.
We aim to significantly reduce your time to market and ensure maximum ROI. We manage the complete product lifecycle, including any certification and accreditation.
Full OEM Integration 
We integrate seamlessly with existing equipment as well as work with your other suppliers to ensure smooth and efficient commissioning to get you working straightaway.  
Rigorous Testing and Prototyping 
We use Finite Element Analysis (FEA) before physical prototyping. FEA is a method of virtually analyzing how part of an assembly will perform during its lifetime. This enables us to reduce the development time and costs, while maintaining quality and reliability.  
Quality Assurance and Certification 
Queensgate is ISO9001 certified. Click here to learn more about our accreditations.